Conference "Media literacy. Roadmaps." Discussion. How to fight disinformation?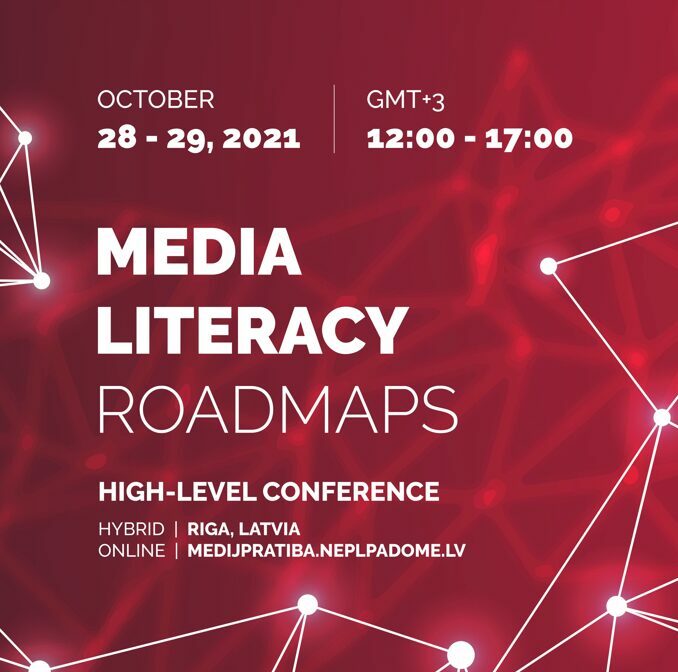 Speakers: Viktors Makarovs, Special Envoy on Digital Issues at the Ministry of Foreign Affairs of Latvia;
Andris Mellakauls, Head of Information Space Integration Division of Ministry of Culture of Latvia;
Jānis Sārts, Director at NATO Strategic Communications Center of Excellence;
Rihards Bambals, Head of Strategic Communications at State Chancellery of Latvia;
Mārcis Balodis, Researcher of Centre For East European Policy Studies.
Tēma: Medijpratība
Autors: NEPLP
Gads: 2021